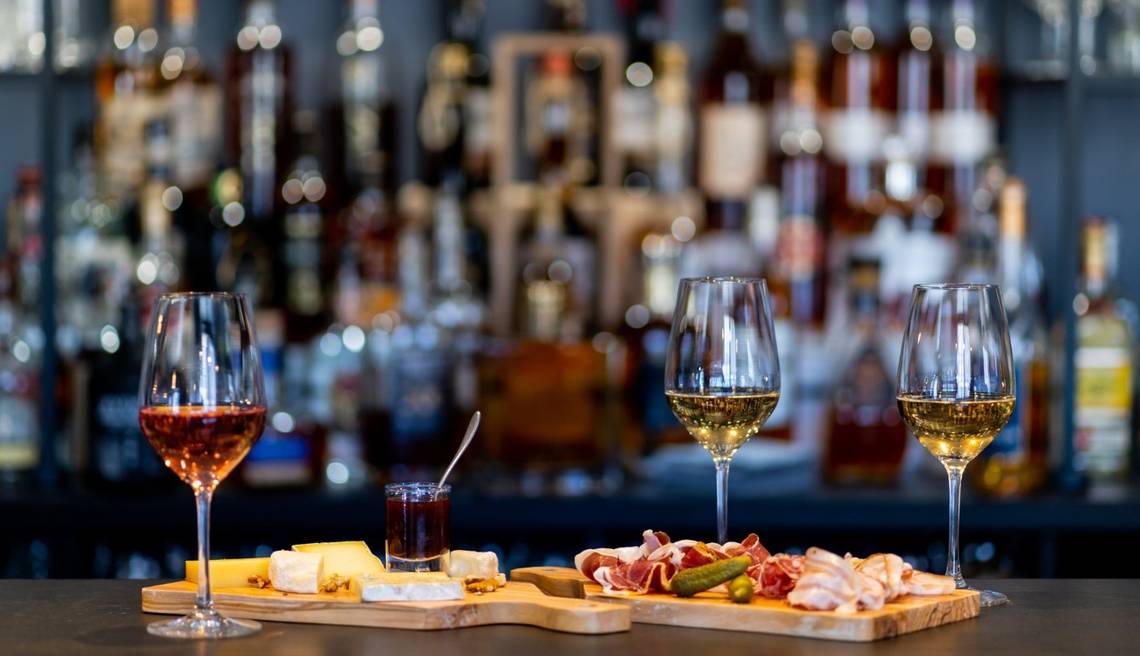 Relax over a glass of wine, share a moment of conviviality, savor delicious local products, discover the wine bars around Tain l'Hermitage.
Des Terrasses du Rhône au Sommelier
A gourmet address, well known to locals, " Des Terrasses du Rhône au Sommelier " has some fullbodied wines in store for lovers of Rhône Valley wine region. No less than 600 references await you in this wine cellar / wine bar. Bottles carefully selected by Fabien the sommelier, in love with his region and its terroirs. Here, it is not only the wines that are in the spotlight but a whole range of tasty local products: wines, beers, cheeses and dairy products, organic products, meat and delicatessen. Something to delight your taste buds and offer excellent food & wine pairings. Looking for authenticity? Make a detour to this wine bar in Tain l'Hermitage to have a great time.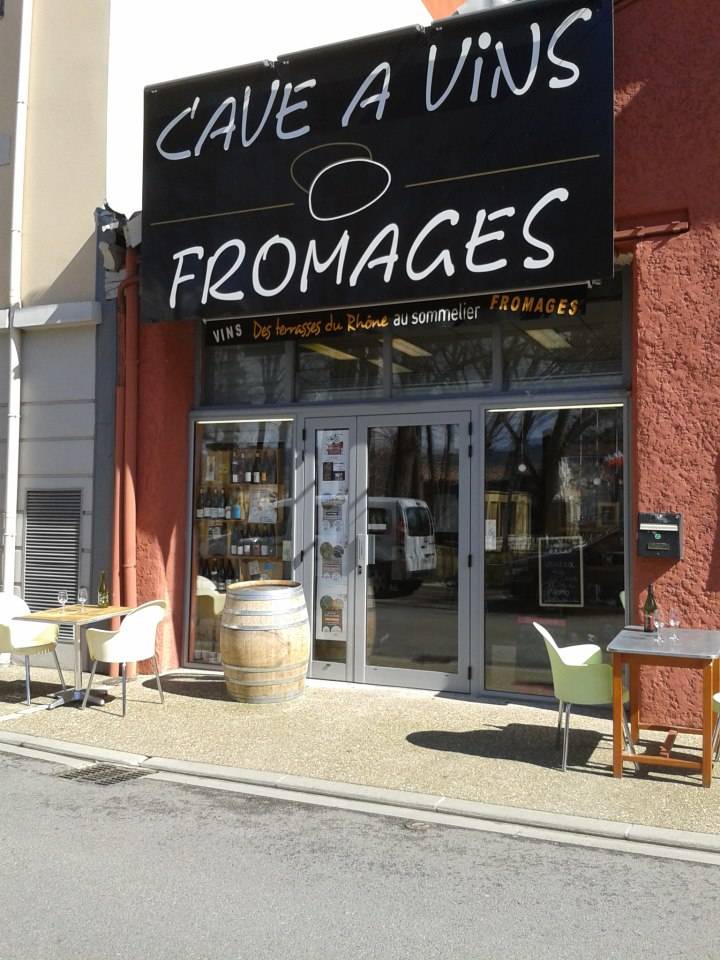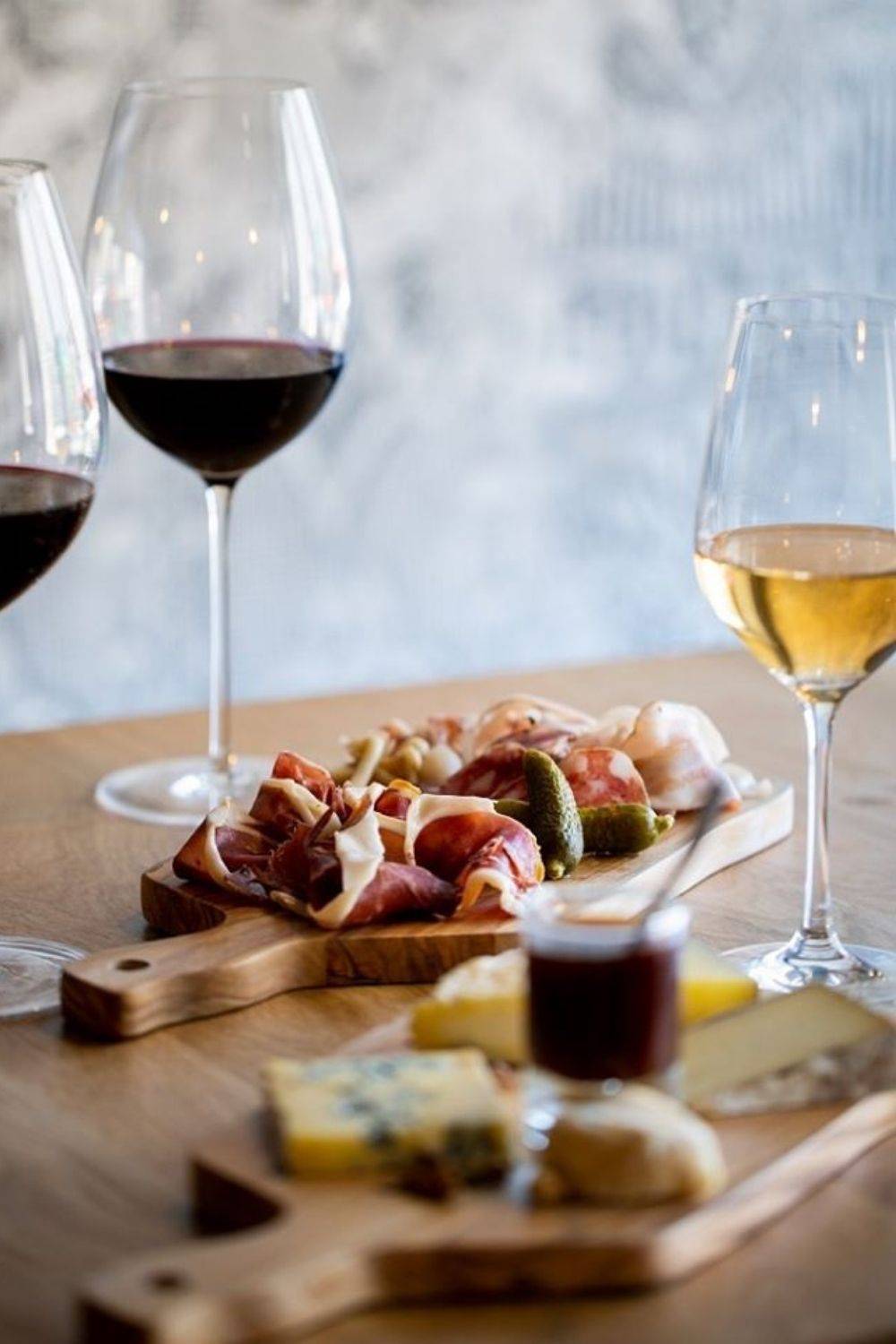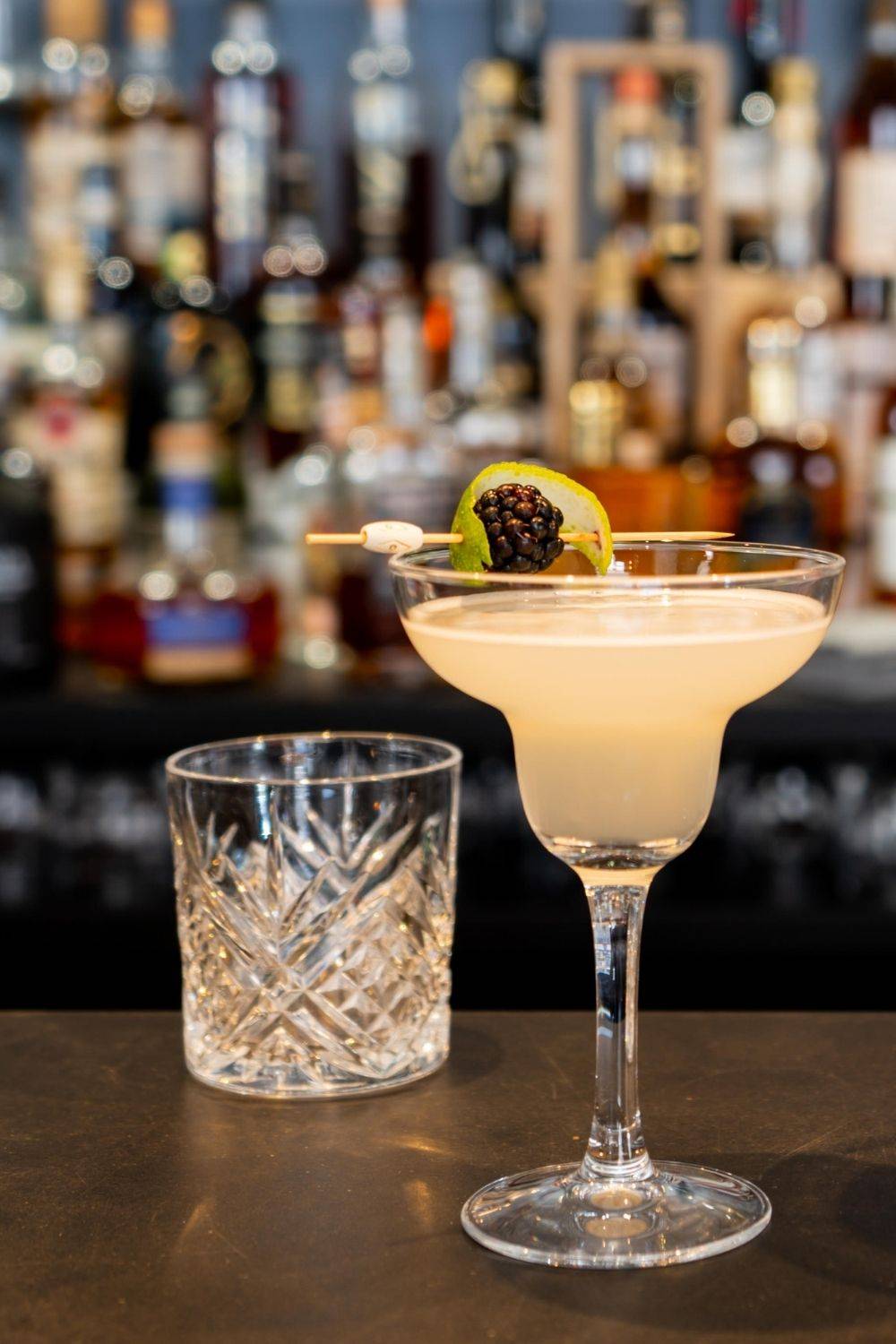 The Dureza
Gourmet tapas, original cocktails and an endless wine list... an ideal program to relax and have a good time with loved ones! A cozy and intimate bar, located in the heart of Tain l'Hermitage, which will delight all wine lovers in search of lovely discoveries. The ideal place to share a gourmet afterwork, a romantic evening or a friendly moment with friends. In winter, take advantage of the lounge bar and in summer the interior terrace offers a green and calm setting. Discover the address of this wine bar in Tain l'Hermitage... not to be missed!
Maison Ferraton
At the bend of a stroll on the quays of the Rhône, dare to push the door of this great house of wines from the Rhône Valley. Beyond a cellar, Ferraton is also a restaurant, offering a daily menu based on fresh and local products and one of Tain l'Hermitage's wine bars open one Thursday evening per month for an afterwork in flavor. An evening called "Instant Terroir" highlighting the products of the region: raviole truffles, cheeses... each time a new theme is declined and the dishes are always accompanied by the house wines. Notice to gourmets, here is an appointment not to be missed.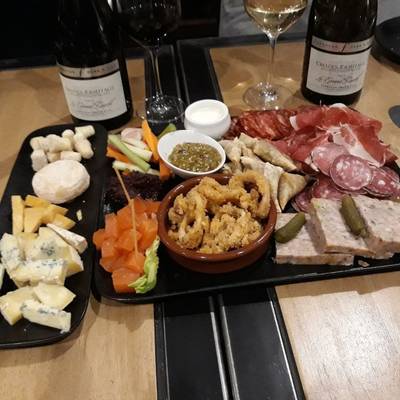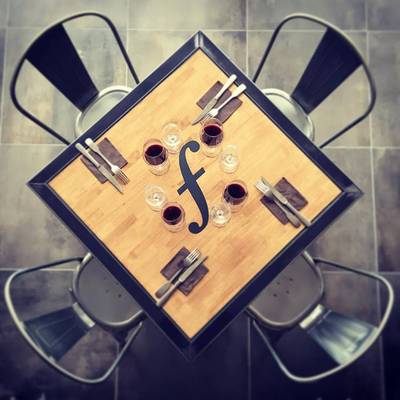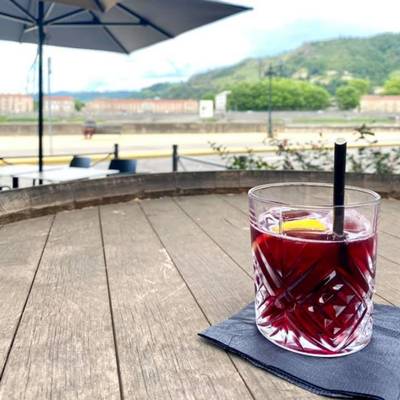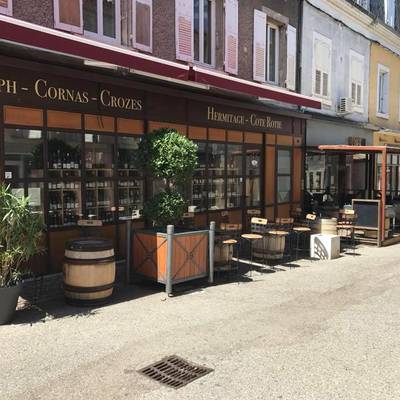 The Bateau Ivre
A festive and friendly place close to the Marc Seguin footbridge, a wine bar located in Tain l'Hermitage offering you to discover the wines of the Rhône Valley and much more... Sit around a barrel for you get in the mood, enjoy this friendly atmosphere that puts you immediately at ease. Browse the wine list, visiting all the major wine regions of France and other countries of the world. It is sometimes difficult to make a choice, but the waiters are very good advice, to accompany your tasting, take a nice plate of tapas based on local products, all you have to do is enjoy the moment.
The piège à Bouchons
On the edge of the Bassins des Musards at Roche de Glun, push the door of the "Piège à Bouchons" to meet Eric, owner of the place. A true lover of wines and his region, he talks about the terroirs with passion. This cellar, wine bar and dining cellar is a high place of conviviality, where we like to share with frankness and simplicity around good products. No need to be an expert, to taste the wines and discover all that is hidden behind the label, let yourself be guided by the explanations and advice of the in-house sommelier. The countless anecdotes will make this tasting all the more amazing, so let's reserve a table on the terrace?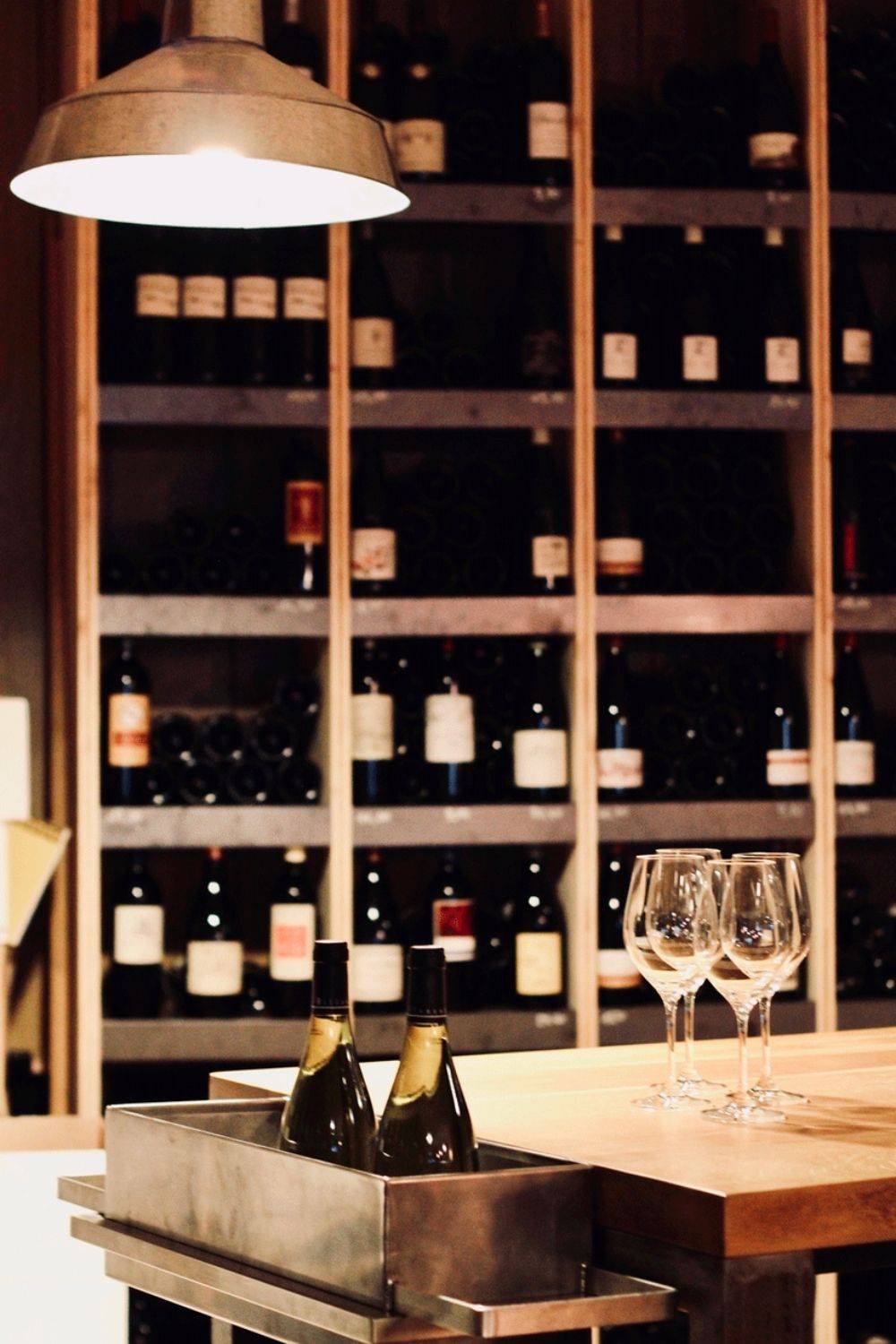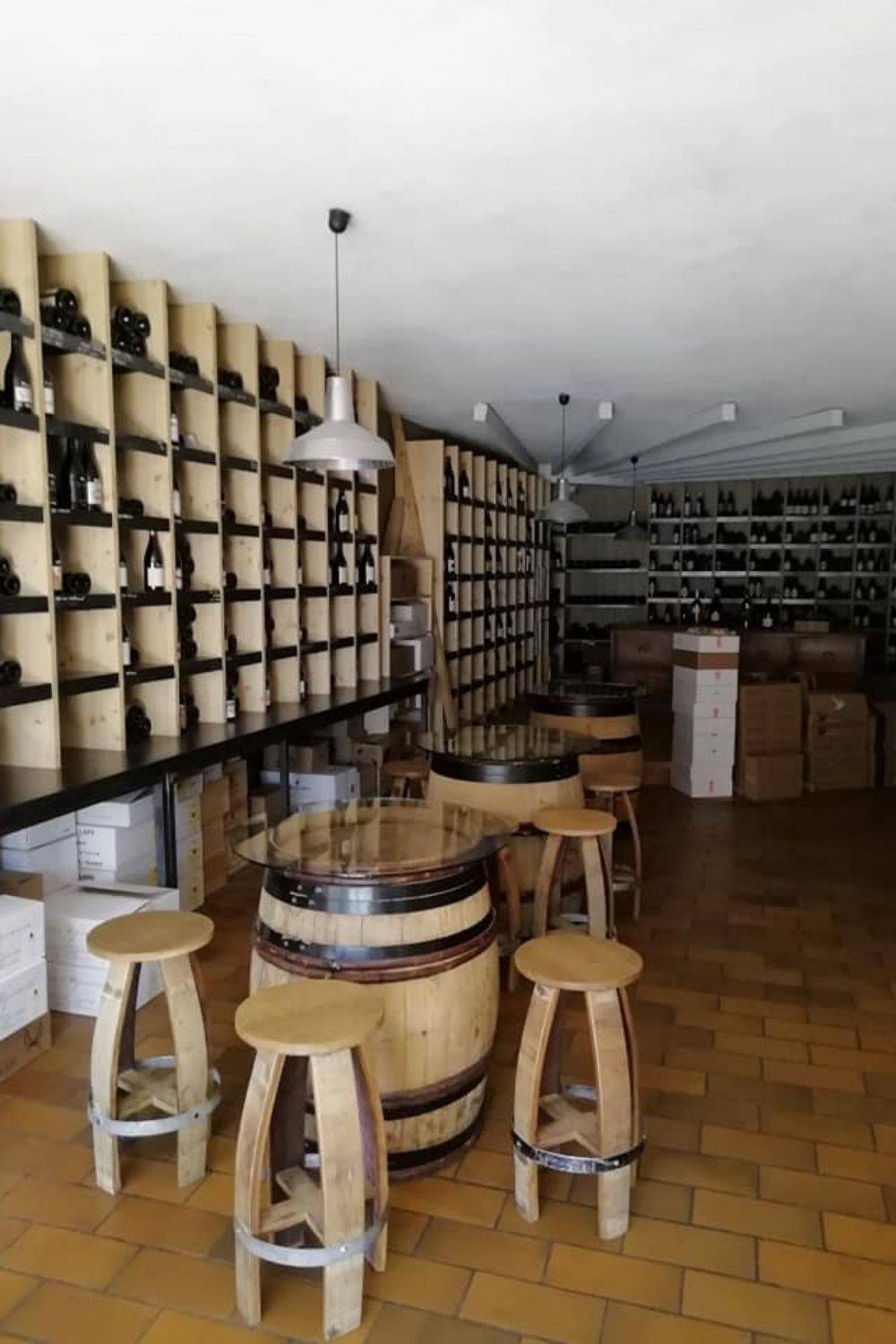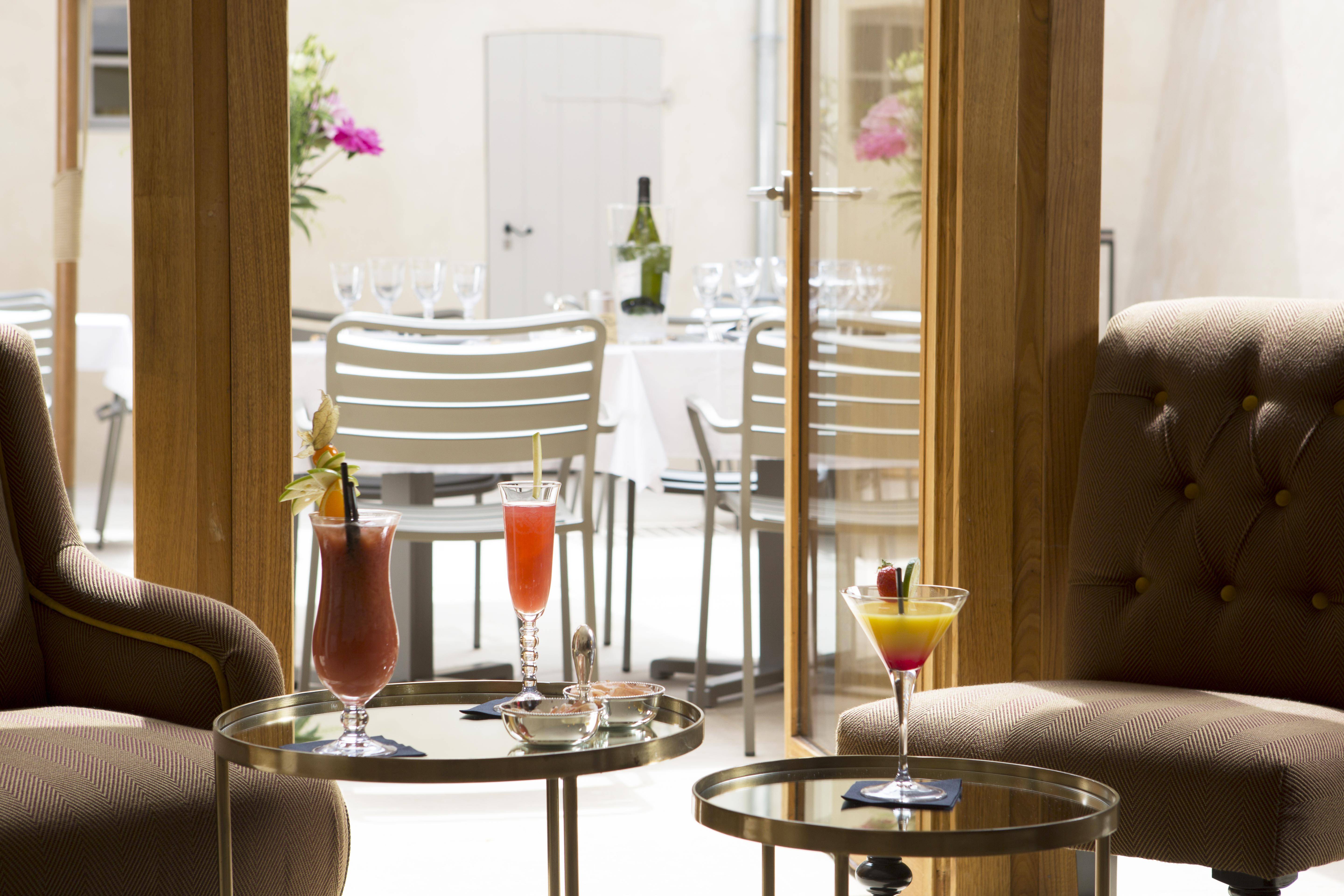 The Gabriel
A discreet, almost secret wine bar around Tain l'Hermitage, let yourself be surprised by the tranquility of this place, a little out of time. Here, we take our time, we cultivate a certain art of living, an intimate haven where we feel privileged. The wines on the menu come from the vineyards of the Burgundy-Rhône Valley axis, to which is added a choice of spirits and cocktails. The food artisans of the Ardèche are also honored in a 100% local "Snack menu". Let yourself be tempted by the discovery of this little haven of peace nestled in the heart of the historic center of Tournon sur Rhône.
Accessible to non-resident customers by reservation required
Fancy a drink? Book your table in one of our wine bars around Tain l'Hermitage. Nice excuses to taste the wines of the Rhône Valley but not only… Curious people, epicureans, oenophiles and other wine lovers, there are many waiting for you!