Our labels
A tasty area...
A destination of wine tourism excellence recognized thanks to the Vignobles & Découvertes label, the territory of Hermitage en Saint Joseph is to be tasted, savored, appreciated... Place here in the North of the Côtes du Rhône with three renowned appellations: Hermitage, Saint Joseph and Crozes - Hermitage.
"My wine route" allows you to concoct a getaway and/or a stay to your (un)measurement. Dream itinerary for epicureans, wine lovers, lovers of beauty, good food, the curious...discover all our certified service providers (Vignobles & Découvertes). Make your choice: cellars, restaurants, sites, accommodation... according to your desires, add your favorites to your selection. Your itinerary is ready, we wish you a delicious trip to Ardèche Hermitage!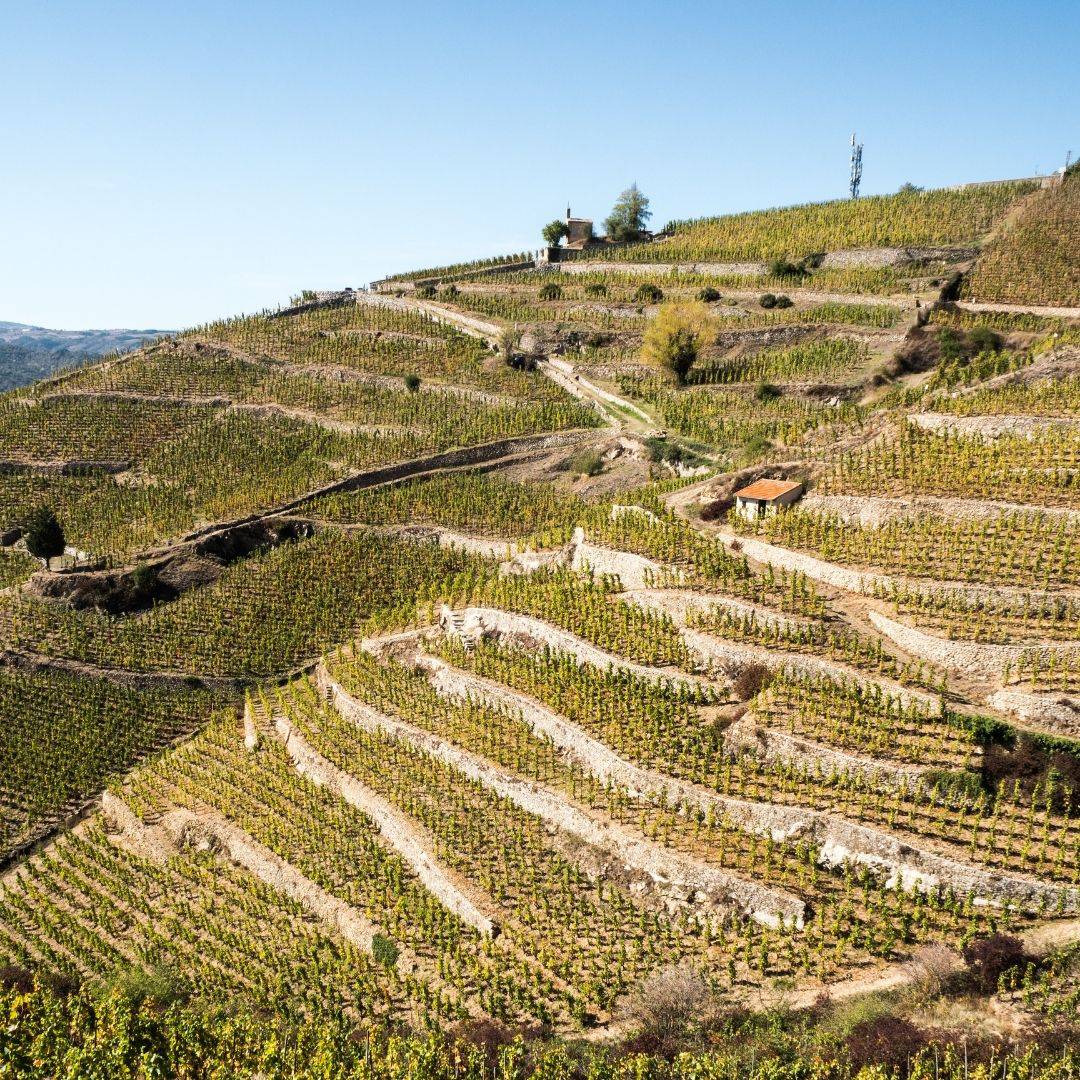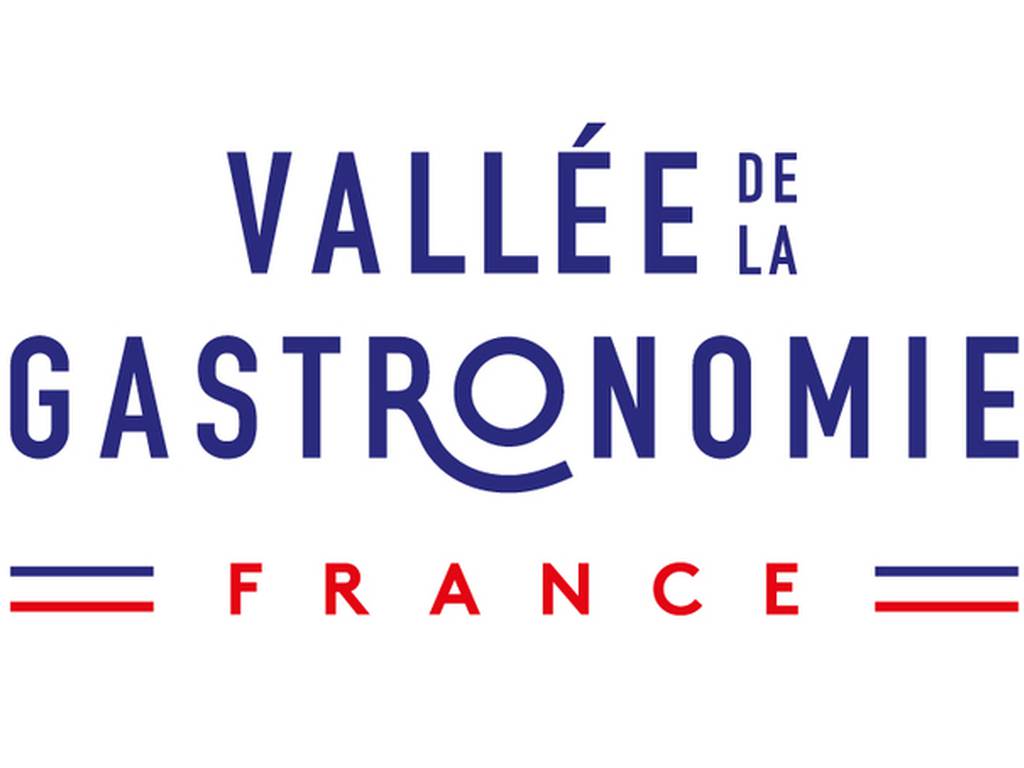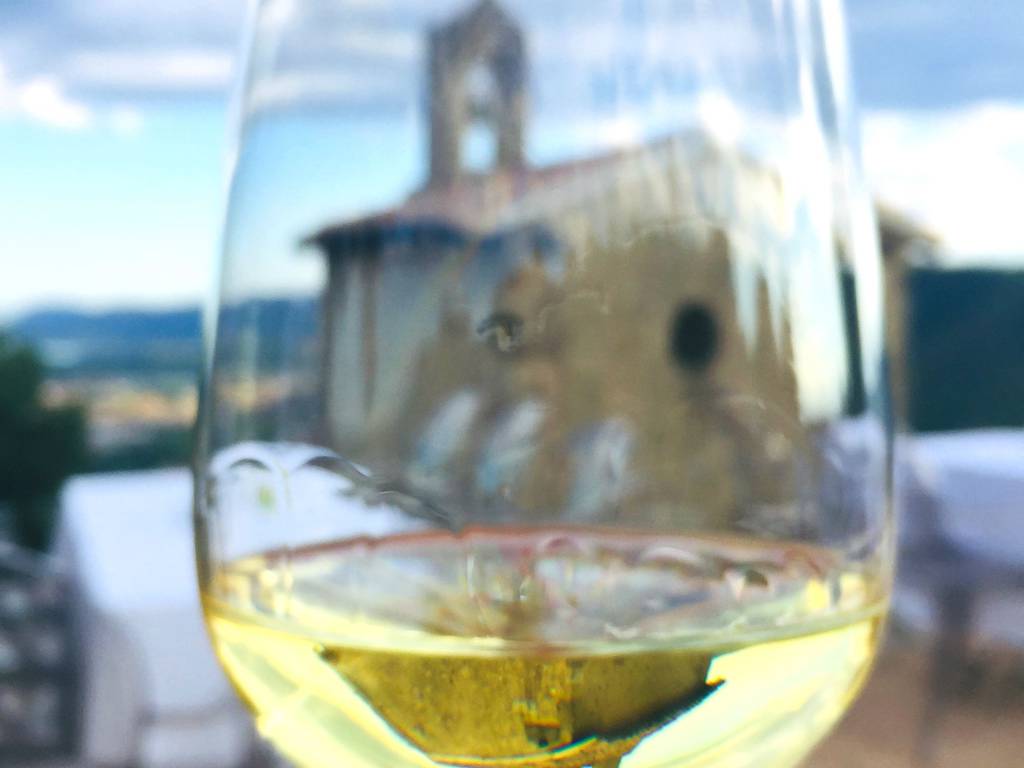 In the heart of the Vallée de la Gastronomie France find Ardèche Hermitage
The Vallée de la Gastronomie-France label is carried by 3 regions who were behind the initial project. The area Bourgogne/FranchComté, Auvergne/Rhône-Alpes and Provence-Alpes-Côte-d'Azur extends from Dijon to Marseille.
The aim of this huge project is for tourists to discover these regions through the products they make, the know-how required, good restaurants and different wine AOPs…
The destination Ardèche Hermitage at the heart of this valley reveals all its savours around the towns of Tain l'Hermitage and Tournon-sur-Rhône : fruits from the Rhône Valley, Valrhona chocolate, black truffles from Drôme des Collines, Caillé-Doux of Saint-Félicien (goat and ewe cheese), pognes (brioche)…. not forgetting the AOP wines like Crozes-Hermitage, Saint-Joseph, Hermitage. You will delight in the abundance of our region and what it has to offer : meeting the producers, visits to wineries or the Cité du Chocolat, various workshops round wine….
Enjoy Remarkable Experiences accentuating authenticity and traditions. Our geographical situation and quality of our local products make our involvement in the Vallée de la Gastronomie obvious.
Vignobles & Découvertes : D'Ardèche Hermitage…. D'Hermitage en Saint Joseph
Vignobles & Découvertes is a national label given to renowned destinations for the quality of their wine terroir and their offers in tourism. Passion for the terroir, an appetite for sharing, authenticity, all are criteria to obtain this precious label. By displaying the vine-leaf logo, professionals comply to respecting the numerous conditions, ensuring good customer welcome and quality in the many services highlighting the know-how and the local appellations. 
Supported by other enthusiastic professionals, and certain of the quality of our three AOCs (Appellation d'Origine Protégée) Hermitage, Saint-Joseph and Crozes-Hermitage, the Ardèche Hermitage Tourist Office team decided to take action in order to obtain this famous seal of quality.  Ardèche Hermitage was awarded the label in 2011 becoming then the wine destination carrying the name "D'Hermitage en Saint Joseph".
Domains, wineries, activities, restaurants, accommodation : everything is carefully chosen to make your stay in Ardèche Hermitage a success ! 85 professionals endeavour to support the label by also organising numerous events all year round, the highlights being "les Accords Mai & Vin" (in May) and the Fascinant Week-end Vignobles et Découvertes (3rd weekend in October).